Established in 2017, The Josephs Accommodations Ltd operates as an Edinburgh-focused letting agency, known under the name Josephs.Scot. Founded by Piotr and Krzysztof, our collaboration stemmed from a shared mindset despite differing skills and abilities. This convergence of strengths provided the perfect opportunity to create something innovative and impactful within the industry.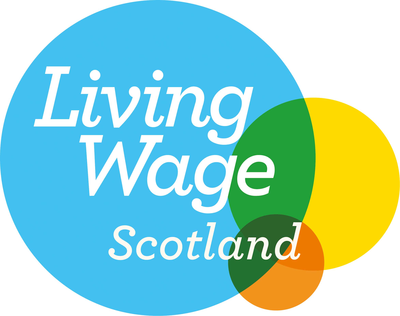 Piotr spearheads resident and landlord communications while overseeing property management aspects, including certifications, maintenance, and repairs. His dedicated role ensures seamless interactions with stakeholders and upholds property standards to deliver exceptional service quality.
Krzysztof is responsible for our financial operations, including meticulous handling of finances, taxes, and comprehensive administrative duties. His expertise in financial governance ensures robust management practices, significantly contributing to our operational efficiency and success. Additionally, he leads the development of our proprietary company management software, ensuring technological innovations complement our financial excellence.